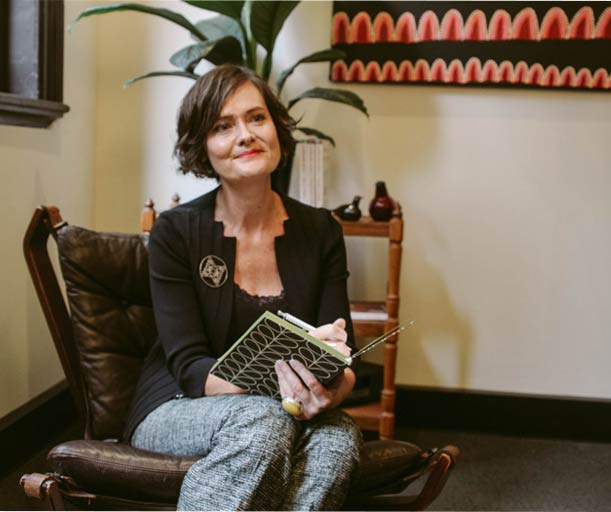 About Breathing Space
Breathing Space is a unique practice providing confidential counselling and highly-skilled facilitation services for Business Leaders, Performing Artists and their teams.
How often do you take time to reflect on the impact your professional life is having on your personal well-being; On your personal and professional relationships; Or your ability to sustain high performance?
Why Breathing Space?
In recent years an increasing number of my clients and associates (talented C Suite professionals, Board Directors and successful performing artists) have struggled to manage the impacts of difficult personal dynamics on business activities and on their own professional success.

As an expert in organisation development and people strategy, I knew I had to lead on this. Drawing on my counselling background and 25 years business experience, I created Breathing Space. A space for high performing professionals to drop the game-face.
I've realised many of my clients need breathing space – to stop, observe, reflect and navigate their way through challenges without compromising their own health and well-being – or losing their own sense of self along the way!
My counselling process draws on your existing personal strengths and insights so you can develop and incorporate self- awareness, perspective and resilience in your professional life.
A space to observe; reflect; and navigate your way through life's challenges without losing professional momentum or compromising your relationships and your own health and well-being.
In January 2017 Breathing Space was launched to support the real work
for many leading professionals under increasing pressure to perform in
complex and changing environments:
1

Understanding themselves in relation to their role as high-performing Professionals; and

2

Navigating a demanding career whilst maintaining a meaningful personal life.