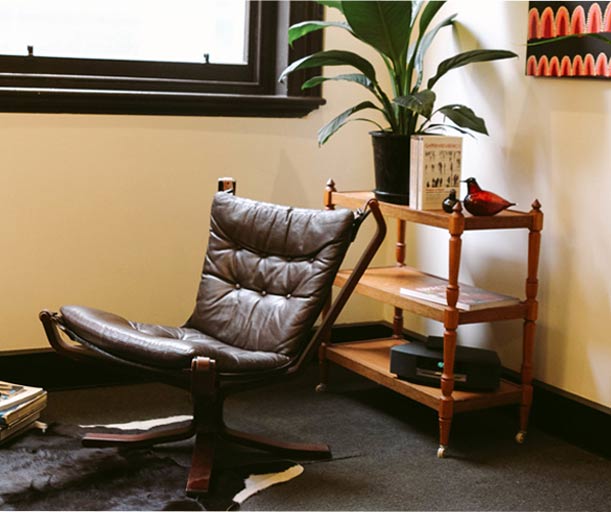 Counselling Processes
Counselling is multi-faceted, flexible and highly confidential. At Breathing Space we understand that our clients benefit from a variety of counselling approaches, from tactical to non-directional.
My counselling process draws on a client's existing personal strengths and insights so they can develop and incorporate self- awareness, perspective and resilience in their professional life
As a Counsellor I use many approaches to help my clients to:
fully understanding a problem;
draw on personal insights;
gain perspective; and
move to a solution.
Every client has a unique personal and professional story and no two perspectives or solutions are the same.
For some, counselling is a reflective process. It is a point in time where a client needs to, for example, navigate serious and challenging life issues whilst maintaining professional momentum.

For others, it is an opportunity to examine the personal dimensions of real-time business scenarios. For example, a C-Suite leader experiencing difficult emotions triggered by toxic politics needs a safe space to work through these complexities.
Navigating personal transitions is another major
challenge for many of my clients.
These include:
dealing with the pain and confusion
associated with relationship changes
(personal and professional) whilst
maintaining perspective and a
positive professional reputation.
returning to a leadership
role after maternity leave
rebuilding and repositioning
oneself after an unexpected
redundancy
gaining clarity before pursuing
a new role or career direction
Breathing Space
Breathing Space taps into and addresses the growing underlying need for
professional leaders to stand back, observe and reflect on where they
are, what's happening around them, and what personal perspectives
(positive and negative) they bring to a high stress business environment .

After all, how do we lead people through the inevitable excitement and
stress associated with changing business environments if we do not
understand, or are not able to manage our own responses?
"I believe, as leaders and high performing professionals,
we all need breathing space"

Does this resonate with you?